AmeriStructure's clients benefit greatly when they choose to partner with us.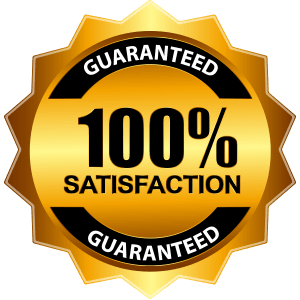 As technology leaders in large businesses, we knew that the majority of technicians were not engaging, friendly, or communicative people. As managers, we worked on creating environments that enable the end user to work with the computer specialists in a way that makes us feel like fellow employees.
Our focus and this unique combination of personal and technical skills are what have enabled AmeriStructure to build long term partnerships with our clients. At AmeriStructure, the technology knowledge is second nature to us, but so is customer service.
AmeriStructure employs a knowledgeable and friendly staff of passionate IT professionals who are dedicated to helping your business not only grow, but thrive in the ever evolving world of business technology. Their main goal is to identify, plan and propose how businesses can intelligently and cost effectively adapt to new technologies and systems all while still being able to handle the clients basic IT help desk needs.
Once engaged with a client, we work hard to understand your business first, and then together, we work on determining the technology solutions. From this baseline, we can help you determine the type of computer support relationship you need.
As a client, it will not take long for you to understand our passion about raising the bar on quality technology service. We strive on watching our clients thrive.